Lancaster Interchurch Peace Witness  will host the documentary An American Conscience: The Reinhold Niebuhr Story at St. John's Friday, Oct. 27 at 7 p.m. in our parish hall. Please join us!
Robert Niebuhr was one of the country's greatest theologians, an ethics professor, author of the famous Serenity Prayer, and an inner-city pastor.
The film (57 mins.) shows Niebuhr's consequential impact on America and its leaders, including Martin Luther King, Jr., Barack Obama, and Jimmy Carter.
Lancaster Interchurch Peace Witness (LIPW) is comprised of Lancaster County clergy, church members, congregations, and organizations dedicated to promoting the Christian values of peacemaking and non-violence for the creation of a more secure, sustainable and just world. St. John's is a congregation member of LIPW.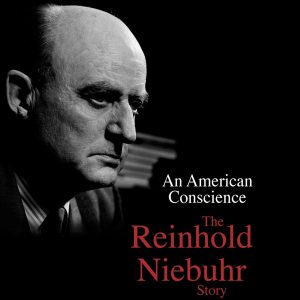 Note: Due to the construction at St. John's, please enter the parish hall through the door closest to Becker House.