St. John's Episcopal Church of Lancaster
We are so glad you found your way to our website. We pray you discover the presence of God through worship, service, and community. Please consider joining us for one of our worship services:
Sundays during the Summer
9:00 a.m. – Holy Eucharist with Music 
10:15 a.m. – Fellowship Hour
12:00 p.m. – Holy Eucharist with Healing Prayers
How to find us:
Our church is located on the corner of Chestnut Mulberry in Downtown Lancaster City.
Parking is available in our Mulberry Street lot. 
St. John's is an Open and Affirming congregation. In faithfulness to Jesus and His commandment to love our neighbors as ourselves, we invite everyone to celebrate with us in the full life and ministry of the Church.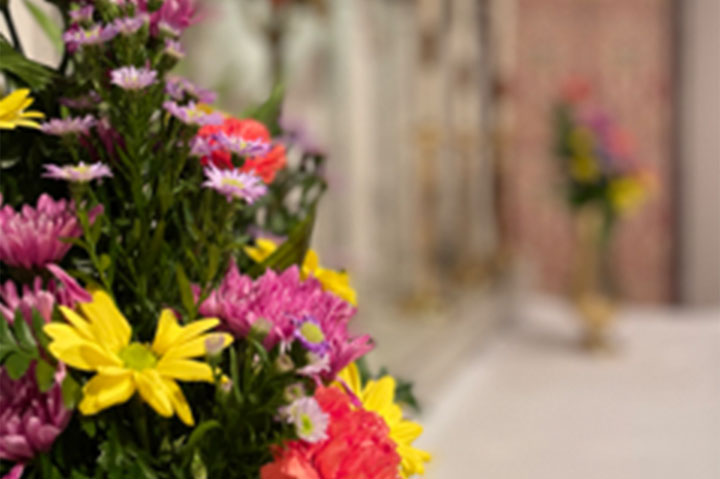 Greetings St. John's, Please join us for the First Sunday after Pentecost at 9:00AM. After the service, join us for Coffee Hour in the Parish
Read More »
Send one-time gifts or schedule 
recurring giving using
our safe and secure
online portal.
.
Our neighbors' needs have grown during this pandemic, so we've set up an Amazon Wish List so people can have food sent directly to us. Click the button to help today.